Laboratory with the highest standards for genetic analysis
Our associated partner laboratory in Austria has the highest standards for genetic analysis and market leaders in Europe. They work with cutting edge technologies in preventive genetic testing and has over 12 years experience in the field. The laboratory uses processes and techniques for automated analysis to maintain the highest standards and reliability, a very important factor in a laboratory environment, which ensures the highest quality of analysis results.
The laboratory has several certifications and accreditations for genetic analysis and handles upwards 10,000 tests / month.
All tests are carried out to the highest medical standards.

            
DNA tests has been used for several years within criminal technology, family research and paternity test. Novogenia wants to make the latest gene technique available to everyone with focus on sport, health and medicine.
A DNA test is only useful if the results are presented in a understandable way why Novogenia presents the results in a schematically and thorough way. Novogenias goal is to guide every customer before and after the DNA test to ensure highest quality. PharmaLight.se educates and gives factual information about the tests before order aswell as follow-up after.
Global Presence
Novogenia Group cooperates with a large number of laboratories throughout the world. Also interact with laboratories over 3000 doctors, several hospitals and companies within their specialist area.
Today, the laboratory operates the world's largest network of over 100 medical laboratories worldwide.
DNA tests performed by Novogenia includes:
– Genes scientificly found to be risk genes
– Gener common to be defect
– 20 olika tests all possible to combine
– Package deals at better price
Unique identification
Once your samples arrive at the Novogenia laboratory, it is a unique numerical code. This way ensures your personal results. Your analysis may, in other words a numeric code and no name designation, this analysis about you and your earnings, we store on a confidentiality basis safely.
Reliability
Your samples are analyzed from the test you have ordered in a laboratory with the highest scientific standards to ensure accuracy and reliability.
Time of Analysis
Genetic testing is a complex process. In most laboratories around the world is the analysis time usually ranges from 6 – 12 weeks but thanks to our automated processes, you get your
results between 3 – 6weeks.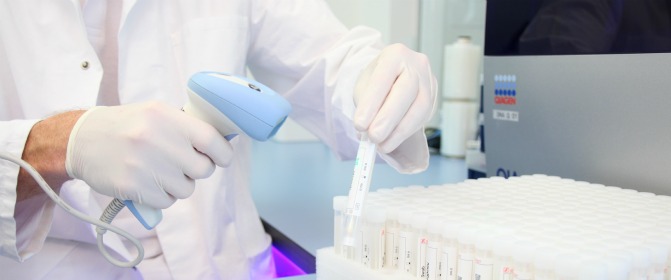 After the analyze is done and the result are ready the DNA samples are destroyed. The result of the test is stored in a secure way providing best secrecy.
In the link below the different DNA tests are explained schematically. PharmaLight also offers additional analyzes through Novogenia laboratory. This provides a unique holistic perspective for private persons, sport clubs, rehabilitation centres and health care.
Gene analyzes and other analyzes, link 
Reliable
The customers´ DNA tests are analyzed in a laboratory with highest scientifical standard to ensure the results reliability.
Novogenia Group is one of the most modern and automated laboratories in Europe.
The laboratory has several certificates and quality assurance systems that meet international standard requirements or exceed them. In this regard, various business certified in different ways and for the highest quality standards.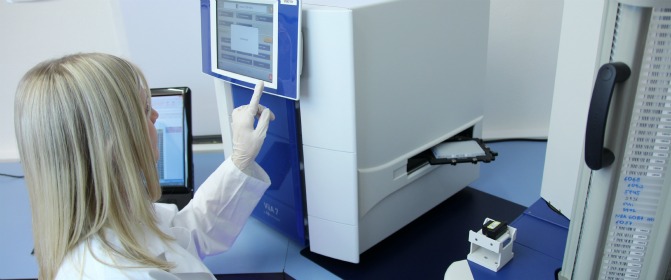 Implementation for gene lifestyle genetic test
Certified by ISO 15189 for the laboratory
Performance of the medical genetic test
Certified by ISO 17025 for the laboratory
Medical assessment of genetic result
Certified by ISO 15189 for the laboratory
Laboratory authorized for medical genetic research
Certified by the Ministry of Health in Austria
Management and Offices
Certifierat by ISO 9001
Screening of newborns
Screening of newborns certified by FDA (Food and Drug Administration)
The time of analyze from swab to result
Gene analyze is a complex process. In most laboratories the analyze time for regular DNA tests is 6-12 weeks. Thanks to Novogenias automated processes the customers recieves the result after 3-6 weeks.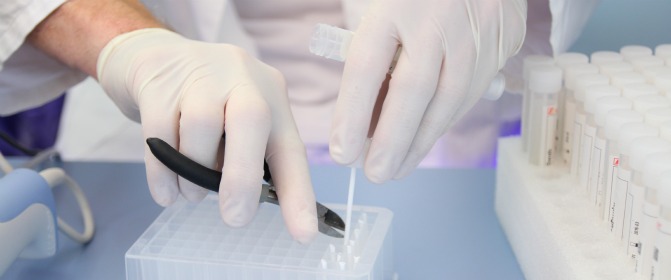 Through the results presented in a schematically way the customers gets information about:
– Which diet is the healthiest for you?
– What foods should you avoid?
– Evaluation of foods based on your genes
– Evaluation of all your nutrient needs
– Foods affecting the body weight
– Risk of developing certain diseases and how to prevent it by eating healthier according to your genes.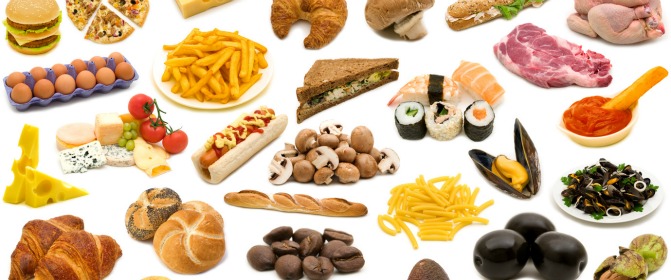 ____________________________________________________________
Novogenia and PharmaLight.se/eu do not offer DNA tests for uncureable diseases.
These strict ethic guidelines and the high standard of government adjustment in Austria and Germany is an excellent basis when it comes to offering the public the possibility of DNA tests to prevent diseases.
All tests Novogenia offers are performed by government certified laboratories in Austria. The quality standard is guaranteed very high.
____________________________________________________________
To order DNA test, education and more info please contact:
Mail to: marcus.odell@pharmalight.se or phone +46704554822
Mail to: kicki.odell@pharmalight.se or phone +46702585354
Mail to: jonas.nilsson@jonico.se or phone +46706026507
Mail to: Malin Malmquist, info@ceratex.se or phone +46736386877
Sport clubs, company preventive care, healt care centres, gyms, rehab centres please contact Marcus Odell phone +46704554822 for procurement/agreement of cooperation
Abroad: Business management, companies, company preventive care, greenfield in Europe and some other countries please contact Kicki Odell phone +46702585354
Business managements, health care, dentist clinics in Scandinavia, national/international agents insports and international sport organizations please contact Jonas Nilsson phone +46706026507 for procurement/agreement of cooperation
Arrangements of field trip to Novogenia laboratory in Austria, education, network, documentation and specific questions about the medical DNA tests please contact Malin Malmquist phone +46736386877