Pharmalight.se has been working with LED – Light Emitting Diods – Healing Light Therapy Treatment fot several years within Scandinavia. The company is a family business led by Kicki Odell and Marcus Odell. Together they have built up the use of LED Light Therapy Treatment for humans to a wide user market within/to: health care, elderly care, doctors, nurses, physio therapists, wound specialists, naprapaths, osteopaths, rehab centres, elite athletes in national team level, private persons, training centres, sport clubs and more.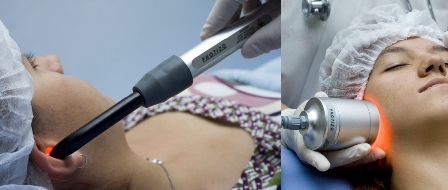 Within the animal sector the PharmaLight LED Light Therapy Treatments are successfully used in Europe among pet owners, elite riders in national teams, horses competing in leading international stables, riding schools, horse owners, veterinarians, equi therapists and more. 18 riders within the Swedish National Team represents PharmaLight.se. Four of them – Minna Telde, Sara Algotsson Ostholt, Ludwig Svennerstål and Rose Mathisen – were all competing in the Olympic games in London. Kicki on PharmaLight was with Minna Telde on the national team precamp in England before Minna and Santana went to the Olympic games village in London 2012, in the European Championship in Herning 2013 and the World Championship in Normandie Caen 2014.
PharmaLight.se is independant supplier and choose free among producers in the World. That is why PharmaLights customers are offered the absolutely best products of the market. PharmaLight has the agency of two LED Light Therapy devices – by many researchers considered World leading.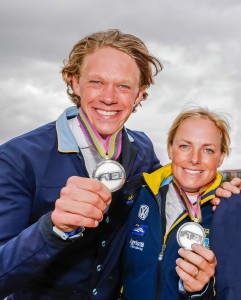 In PharmaLights product range you also find CeraTex – a CE marked modern scientific textile technology combined with ancient chinese knowledge and experience. CeraTex are the only products offering CE marked products in this category and holds very high quality. Two functions – stabilising support for muscles, tendons and ligaments and increased circulation in the area. The ceramic particles reflects the body heat rays – infrared waves. Malin Malmquist works with CeraTex and has built up a wide user range in Scandinavia. 16 of the PharmaLight riders use CeraTex in their stables.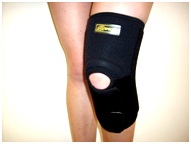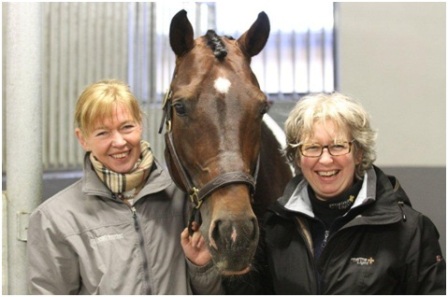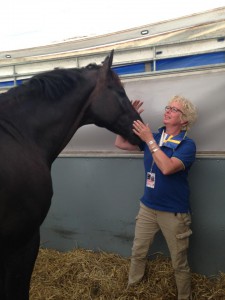 To be able to drive a car and walk without crutches only 6 weeks and 2 days after a severe riding rotation accident at a competition… not possible according to the doctors. Both hips and caput humerus were screwed, a big steel rack was fastened to keep everything in place. The healing process is documented with x-rays. Christoffer´s stubborness, good mood, good health care, PharmaLights Light Therapy Treatment, CeraTex pillow/blanket together with caring parents made the impossible possible.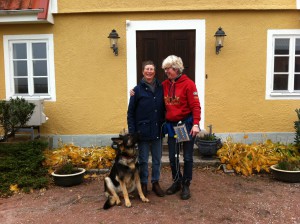 Ulla Håkanson is no ordinary athlete. Ulla is unique. 12 Swedish Championship gold medals – the first one in 1970, the latest one in 1999. 5 international team bronce medals – two of them from the Olympic games 1972 and 1984. On this picture together with Kicki at Ullas farm 2012.